INSIGHTS
CADmore Blog: Elevating Design and Product Development
Immerse yourself in the world of design and product development with CADmore Insights. Our expert-written blogs bring you the latest trends, technologies, and best practices to help you navigate the dynamic landscape of product design. Stay ahead of the curve with CADmore.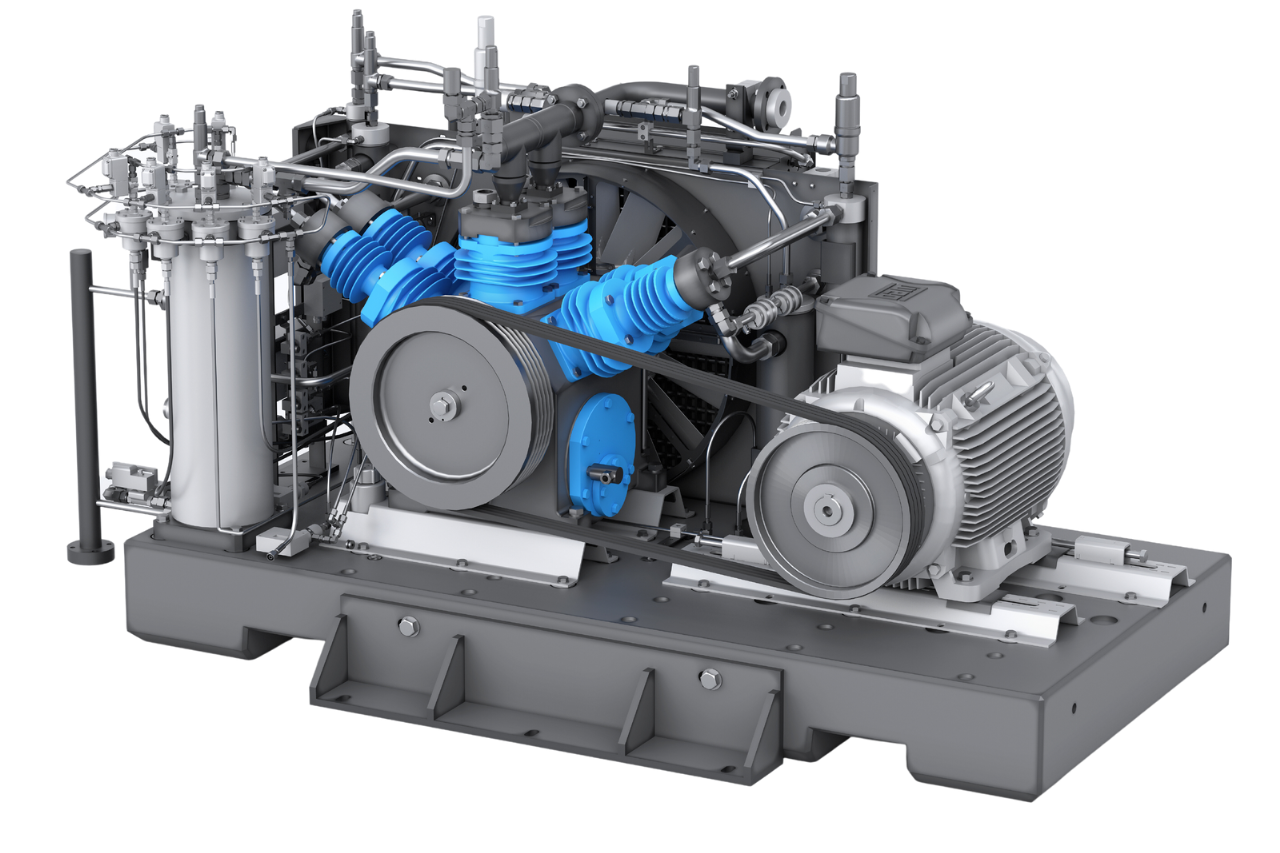 Design
Learn how IKEA employs unique strategies, such as product redesigning and material substitution, to maintain affordability without compromising...
Design
Discover the different types of industrial brackets and learn the essential design principles for each type in this comprehensive guide by CADmore.
Stay Ahead with CADmore Insights
Subscribe to CADmore's updates and be the first to access the tools and knowledge defining today's industry landscape. Stay informed, stay relevant, and stay ahead with CADmore.