PROCESS
Crafting Exceptional Designs with Precision and Efficiency
CADmore provides professional guidance to clients in creating high-quality 3D files for manufacturing, using a proven process. Our goal is to simplify and accelerate the design-to-production process by offering a complete solution for on-demand digital manufacturing, leveraging our broad network of CADmore partners.
We design for various manufacturing techniques, such as CNC machining, injection molding, sheet metal fabrication, and 3D printing (additive manufacturing), which offer limitless possibilities. Contact us today to experience the CADmore difference.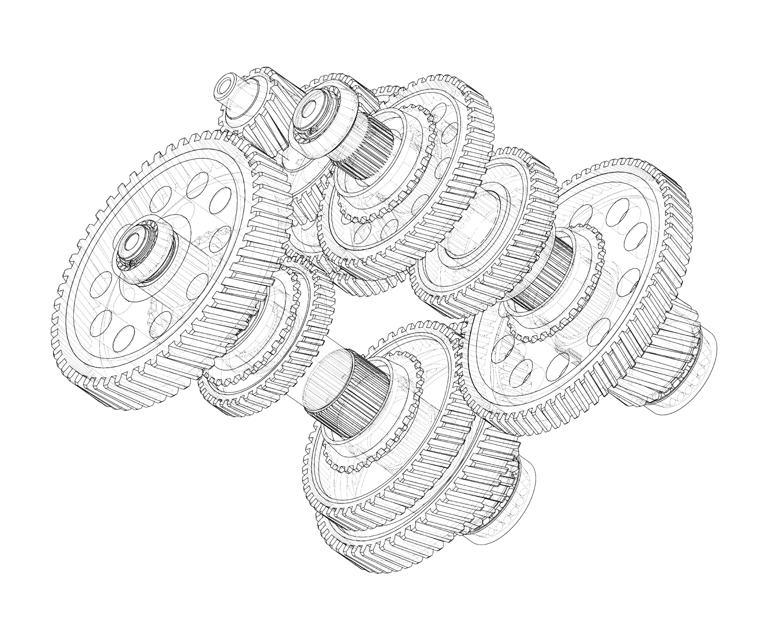 OUR EXPERTISE
Turn Ideas into 3D CAD Files
Bring your ideas to life with our expert design team, who can help you transform a simple napkin sketch into a manufacturable 3D CAD file.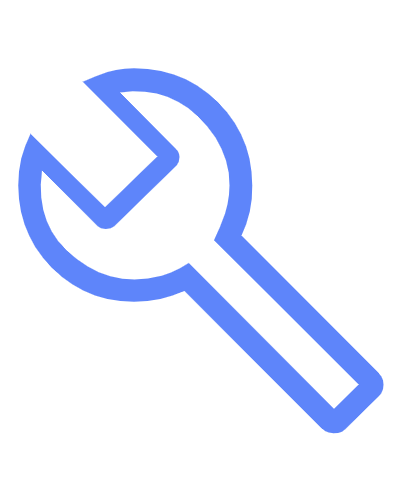 Optimize and Repair Your CAD Files
Ensure your existing CAD files are production-ready with our professional assistance, no matter how complex the design issue.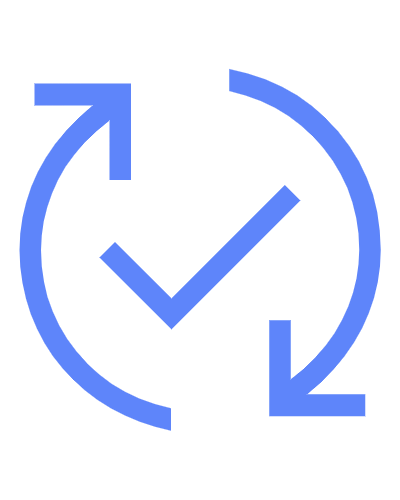 Convert 2D Drawings to 3D Files
Upgrade your legacy or spare parts catalogs by turning 2D drawings or other formats into 3D files with our expert guidance.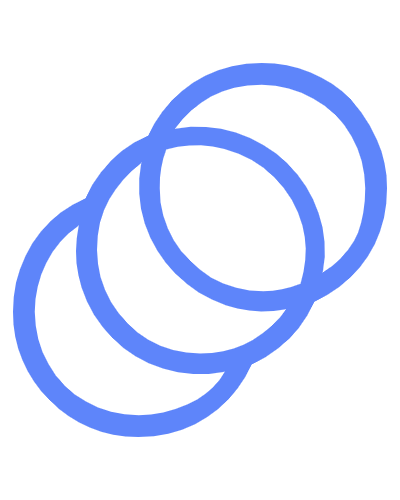 Visualizations and Animations
Enhance your presentations with photorealistic renderings, simulations, and animations produced by our skilled team.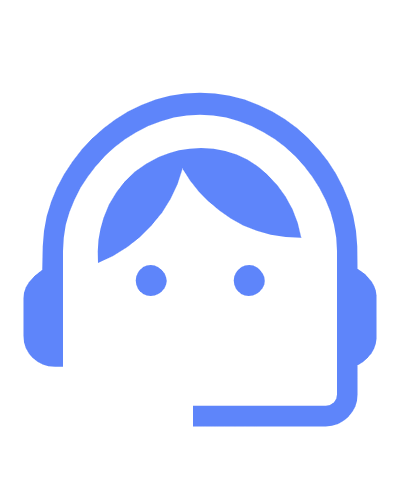 Guidance and Production Support
From navigating the manufacturing process to producing parts in-house, we've got your back.
OUR PROCESS
Streamlined CAD Design and Production Process
Experience a seamless journey from idea submission to final CAD file delivery with our efficient 6-step process. Our expert design team collaborates with you through every stage, ensuring timely communication and high-quality results. With built-in quality assurance and revisions, we guarantee your project meets and exceeds expectation
Provide Detailed Information
Submit your project directly or through one of our partners, ensuring you include as much information as possible.
Design Team Review
Our design team will review your reference files and may reach out to clarify details or ask questions.
Formal Quote Provided
Based on the scope of work, we will provide a formal quote for your approval.
CAD File Creation
Once the quote is approved and the invoice paid, a designer will create your 3D files, typically within 2-5 business days.
Quality Assurance & Revisions
Our team will conduct a quality assurance review, and we include 2 rounds of revisions to ensure your project's perfection.
Ready for Production
After the design work is complete, you'll receive the final files to share with your manufacturer for production quotes.
Ready to transform your ideas into reality? Get started with our expert CAD design services today!