PREVIOUS WORK
From Concept to Creation, CADmore Has You Covered
We've completed thousands of projects in nearly every industry, turning ideas into real products. Our vast experience spans numerous industries and various types of projects, showcasing our ability to adapt and excel in different contexts. We're ready to help with your next project, bringing our history of success.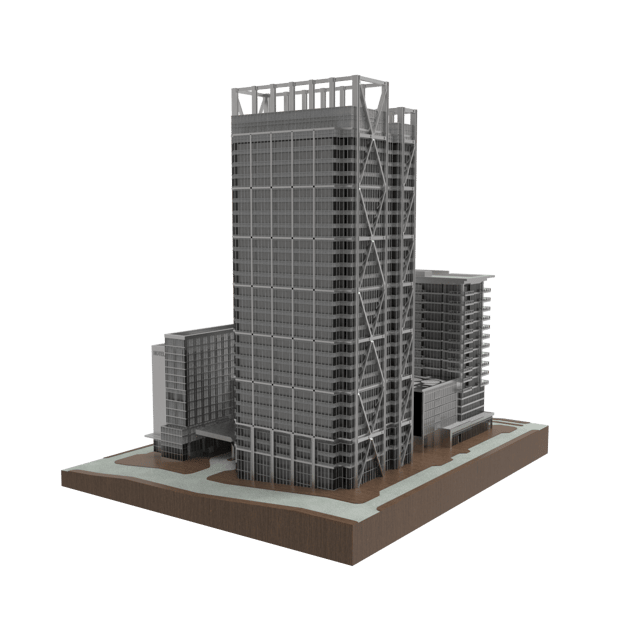 TESTIMONIALS
What Customers Are Saying
"The speed and quality of CADmore's response to our unique project needs were outstanding. Their project management and design skills are top-notch, even for the most unconventional requests."
"CADmore delivered exceptional quality in their designs, far surpassing what we initially provided. We were thoroughly impressed and deeply satisfied with the results."
"No matter what we throw at them for 3D printing, CADmore makes sure it can actually be made. They know their stuff."
CAST STUDY
Real World Example
PROCESS
Accelerating Product Development: ZShields with ZVerse
Explore CADmore's groundbreaking collaboration with ZVerse in developing ZShield PPE during the COVID-19 pandemic, exemplifying the power of on-demand design and digital manufacturing to dramatically reduce product development time.
READ CASE STUDY