PARTNERS
Deliver More for Your Customers with a CADmore Partnership
Enable your customers to access top-tier digital manufacturing solutions through a partnership with CADmore. We specialize in guiding them through the creation of high-quality 3D designs, streamlining their entire design-to-production process.
OUR PARTNERS
Trusted by the Worlds Leading Manufacturers
"At Craftcloud, we pride ourselves on being at the forefront of 3D printing and other manufacturing services. Our collaboration with CADMore is a testament to our commitment to excellence and innovation in the industry. CADMore's expert CAD services complement our advanced production technologies, offering a full range of services from design to production for a seamless client experience. We are thrilled to collaborate with a like-minded company that shares our vision for pushing the boundaries of what's possible in digital manufacturing."
POWERFUL FEATURES
Unlock the Benefits of Our Design-to-Production Solutions
Provide your customers with expert support and valuable resources. Through our collaboration, they receive attentive assistance and return with manufacturable CAD files, ensuring a smoother, more efficient manufacturing process for your business.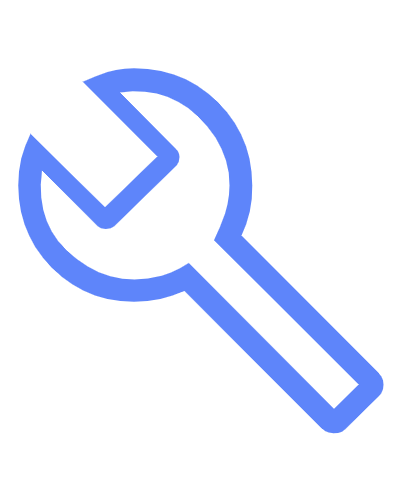 File Repair
Customers return to you equipped with knowledge and manufacturable CAD files, increasing the efficiency and success of your manufacturing process.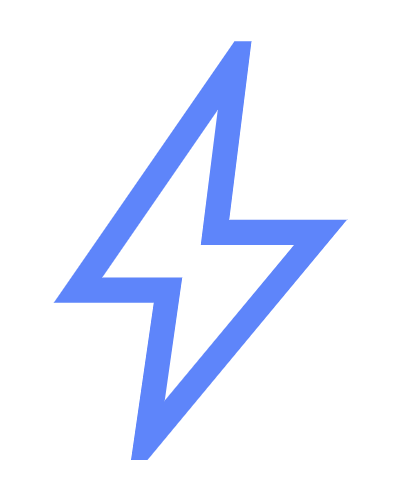 Fast Turnaround
Our streamlined, digital process delivers optimized designs with shorter lead times, accelerating your customers projects from idea to production.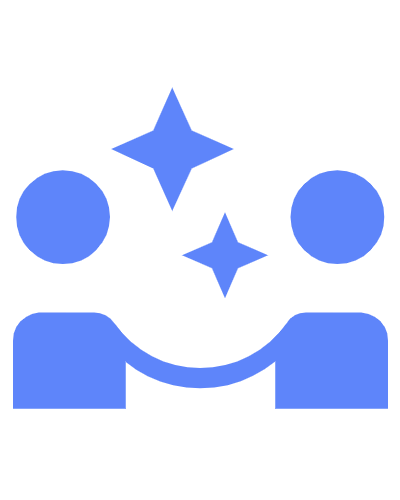 Customizable Solutions
Partnering with CADmore is cost-free, requiring no financial commitment from your side and offering significant benefits.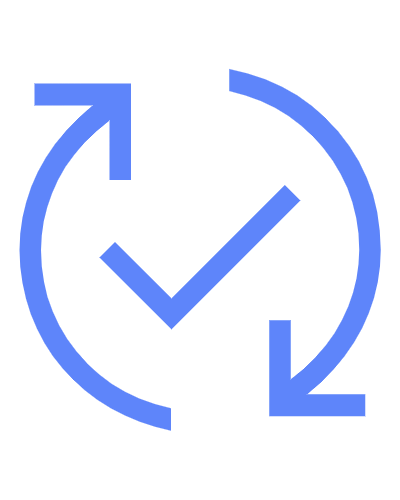 Co-Branding
Through our specially designed platform, we handle the entire process while prominently featuring your brand, keeping your customers connected to you at every step.
SUCCESS SNAPSHOTS
Transformative Partnerships: Real Solutions
Reverse Engineering

Molding Optimization

Digitization / 2D to 3D

Equipment Modernization

Product Development
Bringing Extinct Components Back to Life
When a manufacturing partner referred a distressed client to us following a critical manufacturer's closure, we jumped into action. Our precise reverse engineering and thoughtful modifications rejuvenated the supply of indispensable parts. This endeavor not only showcased the manufacturing partner's knack for providing holistic solutions but also created a ripple effect. The manufacturing partner, found themselves in a favorable position to negotiate extended contracts, translating to a substantial uptick in revenue and a solidified business relationship.
Transitioning from 3D Printing to Injection Molding
A manufacturing partner brought us a client with a complex transition challenge from 3D printing to injection molding. Our adept redesign of the part ensured a seamless transition, reducing production costs significantly. This successful pivot not only heightened the manufacturing partner's prestige but also opened new horizons for them. They could now have a broader service spectrum, attracting a diverse clientele and opening up new revenue channels, all while ensuring the client's production stayed efficient.
Bridging 2D Drawings to 3D Models for Modern Manufacturing
Legacy 2D drawings were shackling a referred client to outdated manufacturing processes until we intervened. Our meticulous conversion to 3D models was a game-changer, propelling the client into the modern manufacturing sphere. This transformation mirrored the manufacturing partner's forward-thinking referral approach, positioning them as a harbinger of modern solutions. The newfound capability to facilitate modern manufacturing solutions not only broadened their market appeal but also set the stage for a lucrative influx of similar projects.
Revitalizing Old Equipment for Modern Manufacturing
Faced with a client's outdated equipment failure, a manufacturing partner's timely referral led us to breathe new life into the faltering machinery. Our modernization strategy, rooted in scanning and reverse engineering, ensured the old equipment was brought up to speed with current manufacturing standards. This initiative didn't just restore operational continuity for the client but also etched the manufacturing partner's reputation as a problem-solver. With a fresh narrative of modernizing legacy equipment, they could now tap into a market segment desperate for such revivals, paving the way for increased sales.
Transforming Sketches into Formal Documentation
A sketch-laden customer was referred to us by a manufacturing partner, with hopes to transform rough sketches into a market-ready product. Our expertise facilitated the creation of formal documentation and design files, propelling the idea closer to reality. This transformation not only demonstrated the manufacturing partner's ability to recognize and connect expertise but also created a success story they could trumpet. This tale of transformation became a compelling pitch for potential clients, expanding the manufacturing partner's clientele and boosting their revenue prospects.
TIPS AND TRICKS
Best Practices and Strategies for Implementing a CADmore Partnership
Provide your customers with expert support and valuable resources. Through our collaboration, they receive attentive assistance and return with manufacturable CAD files, ensuring a smoother, more efficient manufacturing process for your business.
Quote Page Optimization
Enhance the user experience on your Quote or Upload File Page(s) by adding a clear message such as "Need Design Help?" This serves as an immediate prompt for customers who may require assistance with their designs. Ensure that this message is linked directly to the CADmore Partner page, providing an easy and straightforward path for customers to find the help they need.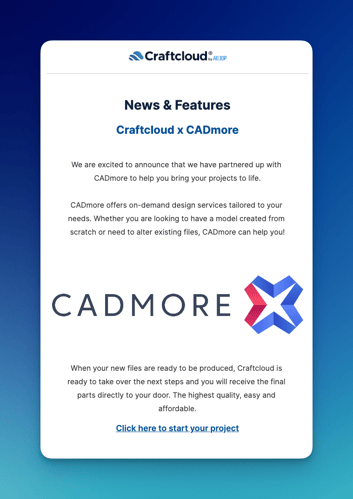 New Customer Welcome Email
It's important to introduce new customers to the full range of services available to them. Include a brief section about our CADmore partnership in your welcome emails, highlighting how this collaboration can assist them with their design needs. This introduction should be accompanied by a link to the CADmore Partner page for further details.
Customer Newsletters
Regularly feature information about the CADmore partnership in your customer newsletters. This repeated exposure helps reinforce the availability and advantages of this service. The mention should focus on how the partnership can specifically aid in design needs, with a link to the CADmore Partner page for those interested in learning more.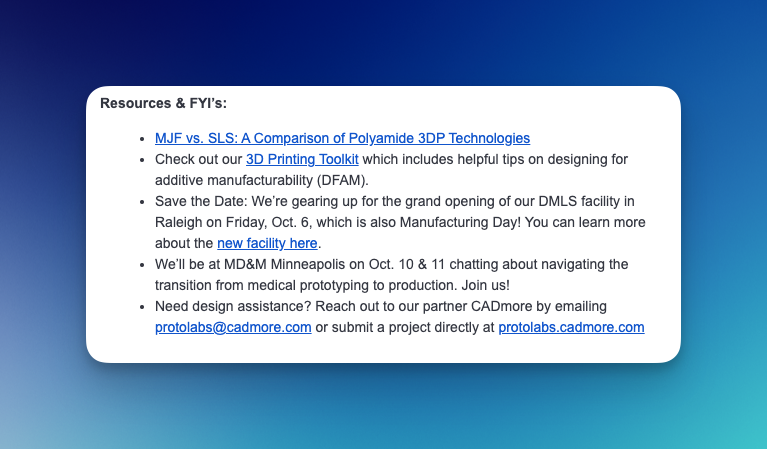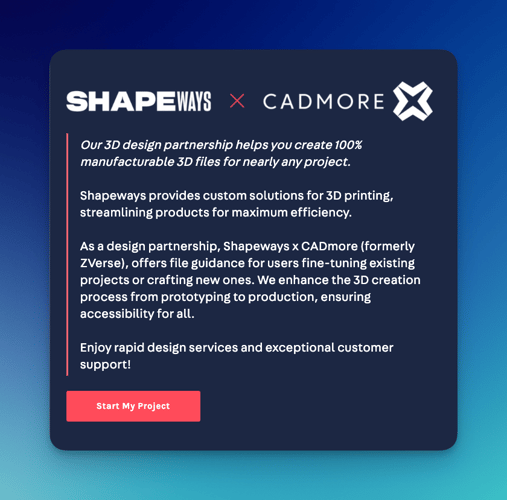 Website Integration
A dedicated CADmore Partnership or Design Capability page on your website can significantly enhance visibility and accessibility of these services. This page should articulate the benefits of the partnership, explaining how customers can take advantage of CADmore's expertise for their design requirements.
In Marketing Materials
Incorporating a mention of your design capabilities through the CADmore partnership in your marketing materials can be very effective. This could be a footnote or a specific section, succinctly informing potential customers about this added value. The goal is to pique interest and guide them towards your website for more information on the partnership.