PARTNERS
Streamlined Design-to-Production Solutions
CADmore partners with leading manufacturers to offer seamless, end-to-end digital manufacturing solutions, providing professional guidance for creating high-quality 3D designs in a streamlined design-to-production process.
OUR PARTNERS
Trusted by the Worlds Leading Manufacturers
POWERFUL FEATURES
Unlock the Benefits of Our Design-to-Production Solutions
Discover the CADmore advantage with our design-to-production solutions, providing expert guidance, top partnerships, and efficient processes for optimized, manufacturable 3D files.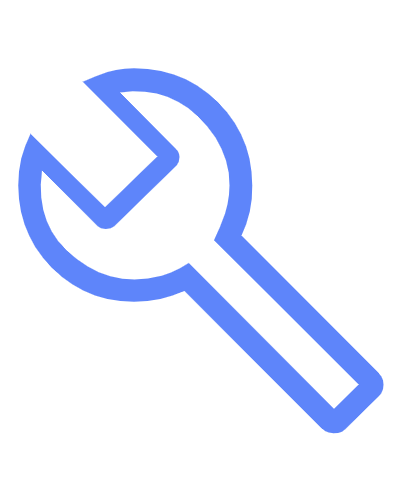 File Repair
CADmore's expertise ensures your 3D files are repaired and optimized for manufacturability, preventing production issues and saving time and resources.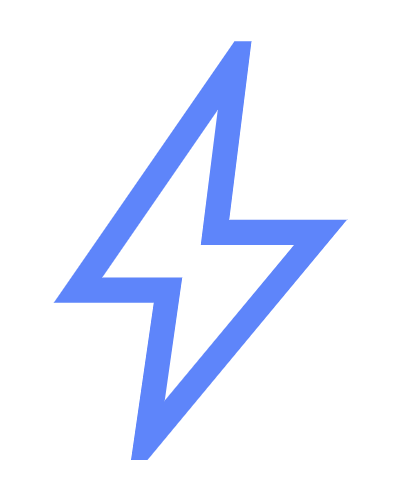 Fast Turnaround
Our streamlined, digital process delivers optimized designs with shorter lead times, accelerating your project from idea to production.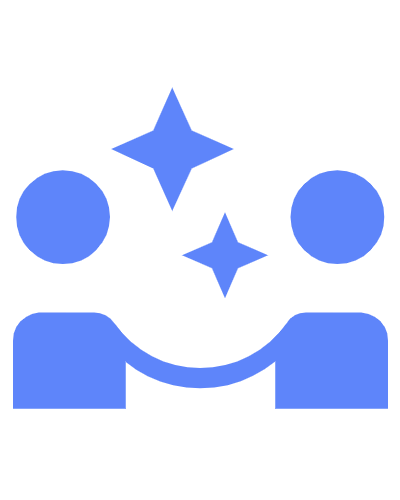 Customizable Solutions
CADmore offers fully tailored solutions, adapting to your specific project needs and manufacturing processes for the best outcomes.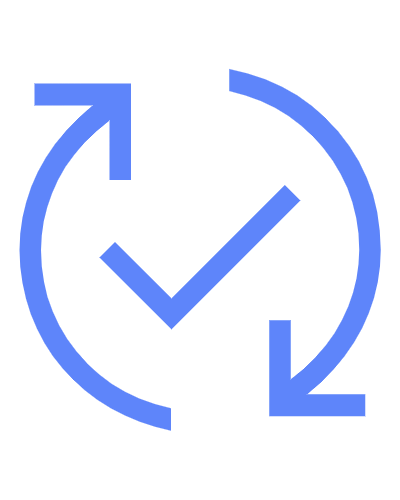 Machine Learning
Combining machine learning with expert designers CADmore efficiently transforms ideas and 2D drawings into optimized 3D files.