CONTACT US
Let's Bring Your Ideas to Life
Ready to bring your ideas to 3D reality? Reach out to our expert team today to discuss your project and learn how CADmore can help you go-to-market faster and more efficiently.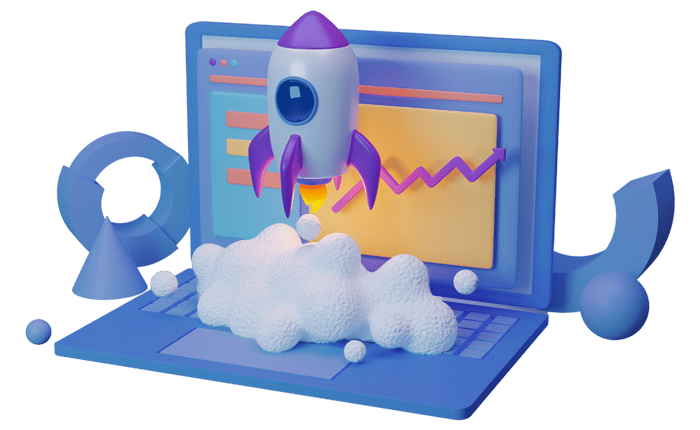 (803) 676-8815 | info@cadmore.com
RESOURCES
Resources and News From CADmore
PROCESS
Experience a Seamless Journey with Our Efficient 6-step Process.
At CADmore, we expertly navigate clients through a robust, industry-tested process to develop flawless 3D files, ensuring seamless manufacturability. Our mission is to streamline and expedite the design-to-production journey by offering a comprehensive solution for on-demand digital manufacturing.
LEARN MORE
ABOUT US
Who We Are
Our mission is to revolutionize the digital manufacturing landscape by providing unparalleled 3D design solutions that enable businesses and individuals to harness the power of their creative potential.
LEARN MORE
ZVERSE
ZVerse On-Demand Design is Becoming CADmore!
We are thrilled to announce that ZVerse On-Demand Design is evolving and rebranding as CADmore. This change will bring a fresh new look and an enhanced focus on delivering an outstanding customer experience while continuing to offer the same exceptional services you have come to rely on.
LEARN MORE
Ready to transform your ideas into reality? Get started with our expert CAD design services today!