ABOUT CADMORE
CADmore - Transforming Digital Manufacturing with Expert 3D Design Solutions
CADmore revolutionizes the digital manufacturing landscape by offering unparalleled 3D design services tailored to your needs. Experience our innovative on-demand process and benefit from lightning-fast services, expert designers, and exceptional customer care. Choose CADmore to accelerate your path to market and unlock the future of manufacturing.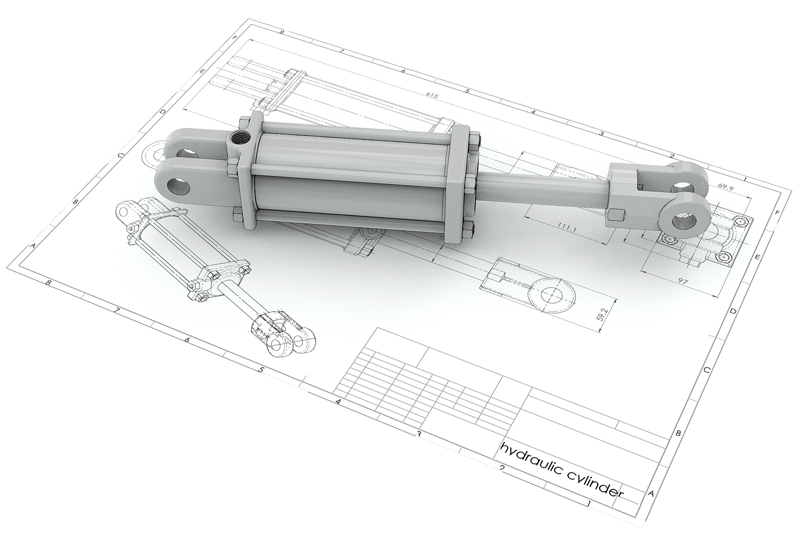 About CADmore
Our mission is to revolutionize the digital manufacturing landscape by providing unparalleled 3D design solutions tailored for your specific needs. Our experienced team of industry professionals works tirelessly to transform your ideas into manufacturable 3D files, supporting a diverse range of industries, including Aerospace, Agriculture, Appliances, Automotive, and more. As a trailblazer in digital manufacturing, we are dedicated to innovation, collaboration, and efficiency, ensuring we consistently exceed expectations and deliver outstanding results.
CADmore is at the forefront of digital manufacturing, offering the premier 3D design on-demand process specifically optimized for the Manufacturing as a Service (MaaS) ecosystem. We bridge the gap between product development and manufacturing, providing a real-time collaborative process for designers, product managers, engineers, and third-party partners. Our services are fully configurable to meet your requirements, empowering you with the agility and rapid response capabilities needed to thrive in ever-changing markets. Our award-winning 3D designers and engineers have successfully completed over 30,000 projects, showcasing our dedication to solving complex problems and providing top-quality solutions tailored to your needs.
Choose CADmore for lightning-fast services, with response times in minutes, quotes in hours, and models designed in less than a day. Experience a seamless journey from idea submission to final CAD file delivery with our efficient 6-step process, designed to ensure timely communication and high-quality results at every stage. Our outstanding customer care is our top priority, and we stand by our work with two free revisions for every project, ensuring an exceptional customer experience that keeps you coming back for more. Experience the CADmore difference today and take the first step toward a brighter, more efficient future for your business.
RESOURCES
Resources and News From CADmore
PROCESS
Experience a Seamless Journey with Our Efficient 6-step Process.
At CADmore, we expertly navigate clients through a robust, industry-tested process to develop flawless 3D files, ensuring seamless manufacturability. Our mission is to streamline and expedite the design-to-production journey by offering a comprehensive solution for on-demand digital manufacturing.
LEARN MORE
ABOUT US
Who We Are
Our mission is to revolutionize the digital manufacturing landscape by providing unparalleled 3D design solutions that enable businesses and individuals to harness the power of their creative potential.
LEARN MORE
ZVERSE
ZVerse On-Demand Design is Becoming CADmore!
We are thrilled to announce that ZVerse On-Demand Design is evolving and rebranding as CADmore. This change will bring a fresh new look and an enhanced focus on delivering an outstanding customer experience while continuing to offer the same exceptional services you have come to rely on.
LEARN MORE
EMPOWERING INNOVATION
Comprehensive 3D Solutions
At CADmore, we deliver tailored 3D design solutions across a wide range of markets, partnering with global manufacturing leaders to ensure the highest quality services. By revolutionizing industry standards and seamlessly connecting product development with manufacturing, we foster innovation and drive progress in various sectors.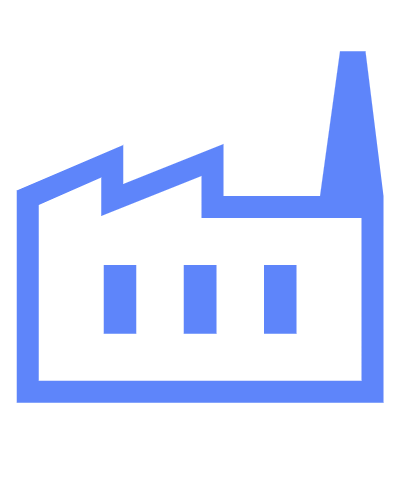 Diverse Market Expertise
Serving various industries with tailored 3D design solutions, driving innovation and progress.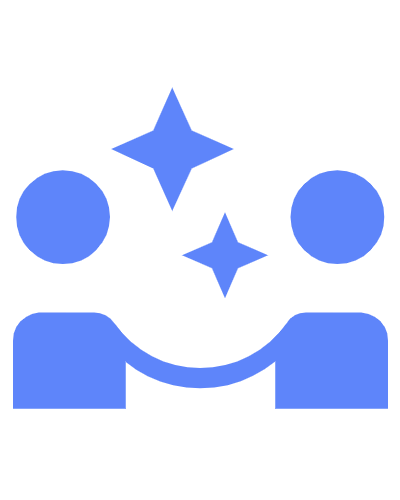 Global Manufacturing Partners
Partnered with leading manufacturers, ensuring high-quality solutions and a collaborative ecosystem.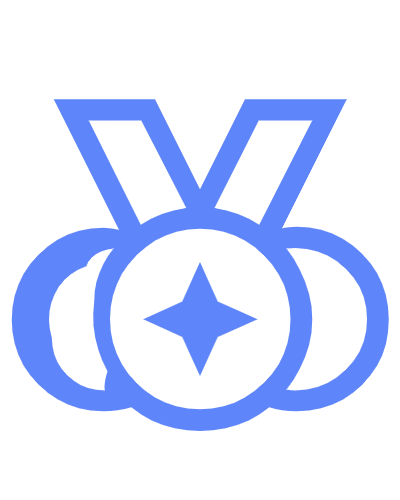 Revolutionizing Industry Standards
Providing an optimized 3D design platform for the MaaS ecosystem, transforming digital manufacturing.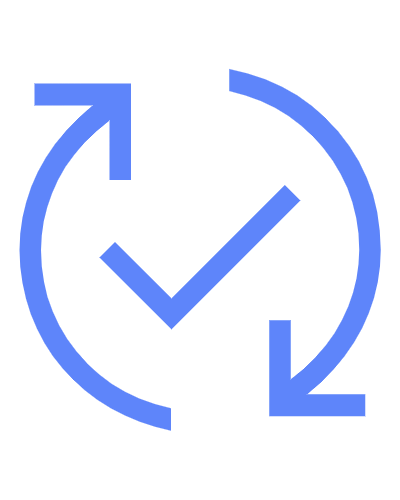 Product Development Synergy
Bridging product development and manufacturing, facilitating seamless real-time collaboration.
Ready to transform your ideas into reality? Get started with our expert CAD design services today!