ZVerse On-Demand Design is becoming CADmore!
We are thrilled to announce that ZVerse On-Demand Design is evolving and rebranding as CADmore. This change will bring a fresh new look and an enhanced focus on delivering an outstanding customer experience while continuing to offer the same exceptional services you have come to rely on.
Ready to transform your ideas into reality? Get started with our expert CAD design services today!
EMPOWERING INNOVATION
Comprehensive 3D Solutions
At CADmore, we deliver tailored 3D design solutions across a wide range of markets, partnering with global manufacturing leaders to ensure the highest quality services. By revolutionizing industry standards and seamlessly connecting product development with manufacturing, we foster innovation and drive progress in various sectors.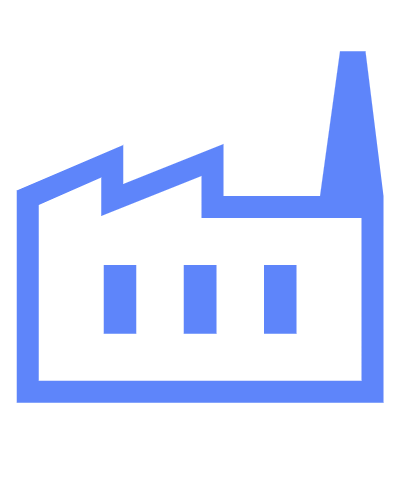 Diverse Market Expertise
Serving various industries with tailored 3D design solutions, driving innovation and progress.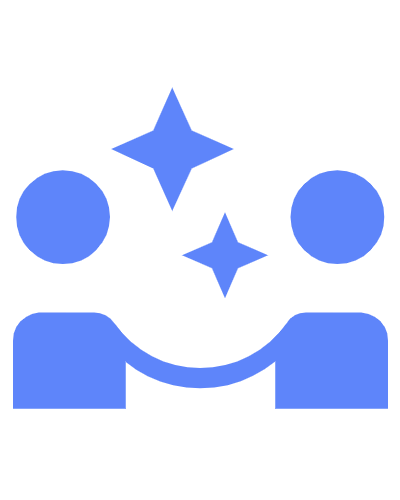 Global Manufacturing Partners
Partnered with leading manufacturers, ensuring high-quality solutions and a collaborative ecosystem.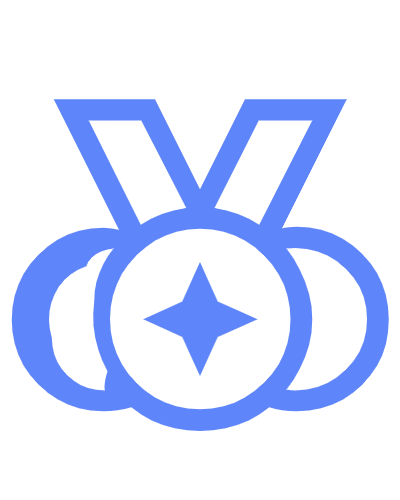 Revolutionizing Industry Standards
Providing an optimized 3D design platform for the MaaS ecosystem, transforming digital manufacturing.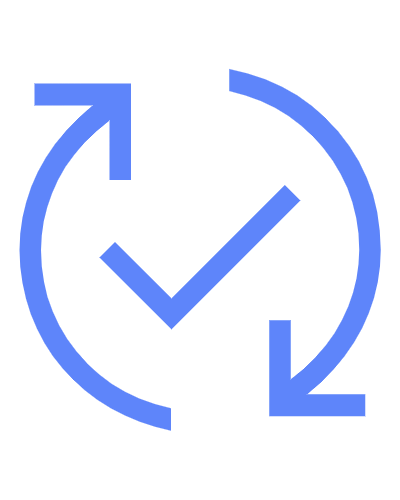 Product Development Synergy
Bridging product development and manufacturing, facilitating seamless real-time collaboration.
About CADmore
We're excited to announce that ZVerse On-Demand Design is transforming and rebranding as CADmore. This shift introduces a fresh new look and a heightened emphasis on delivering an unparalleled customer experience. We will continue to provide the same exceptional services you trust, with a renewed dedication to offering top-quality support.
Our goal is to simplify digital manufacturing by offering top-notch, customized 3D design solutions. Our skilled team works hard to turn your ideas into 3D files for various industries, always focusing on innovation and collaboration.
CADmore is a leader in digital manufacturing, providing a streamlined 3D design service for the Manufacturing as a Service (MaaS) sector. We connect product development and manufacturing through real-time collaboration and offer adjustable services to suit your needs. Our talented 3D designers have successfully completed over 30,000 projects.