IS YOUR PROJECT NEXT?
The 3D Design Team for the World's Best Innovators
We create manufacturable 3D files for new designs, CAD modifications, or reverse engineering. Enjoy high-quality CAD & 3D models, quick turnaround, and an exceptional customer experience. Transforming your ideas into reality.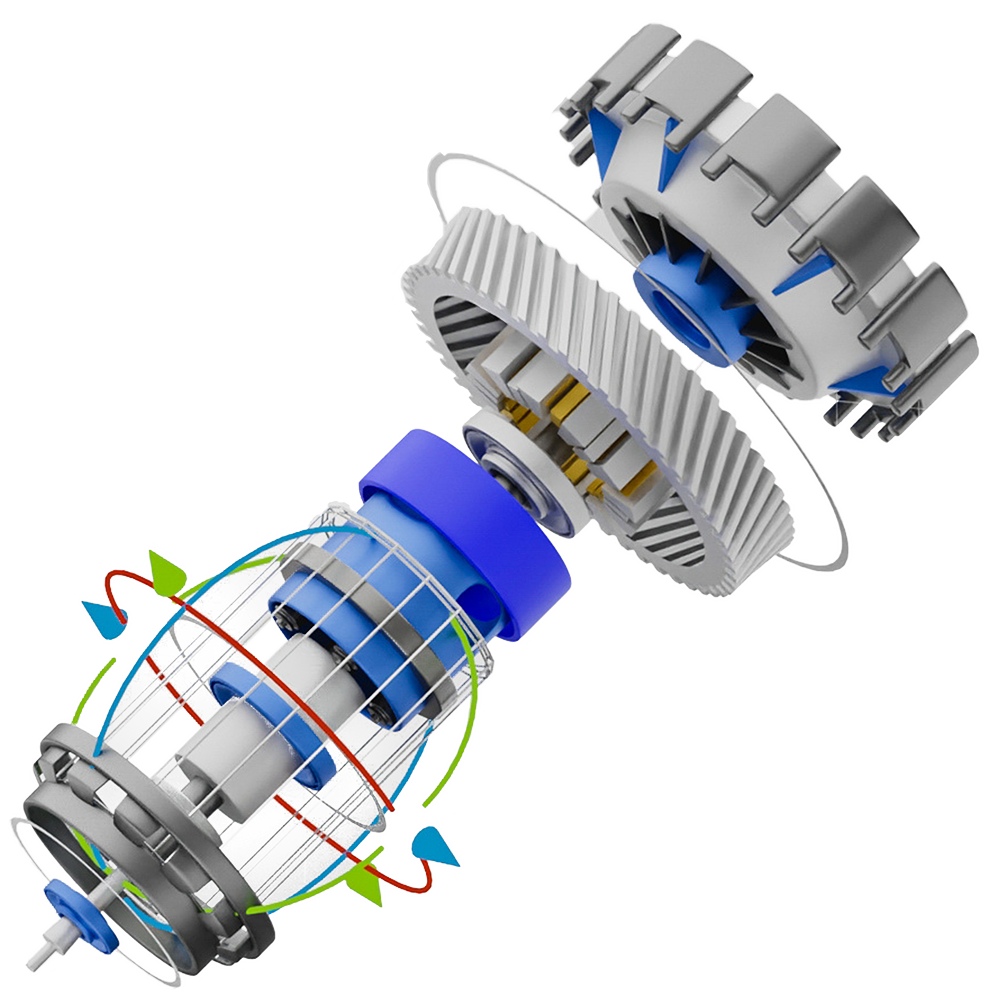 POWERFUL BENEFITS
Why Choose CADmore?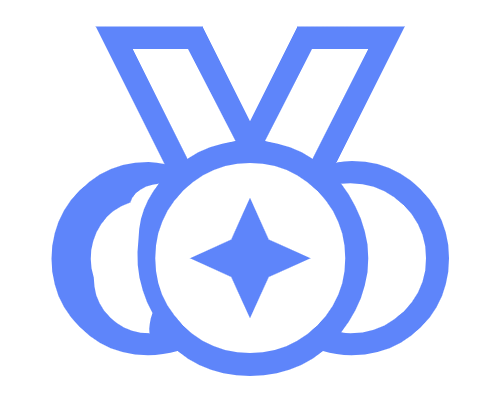 Quality
Award-winning 3D designers with 30,000+ successful projects.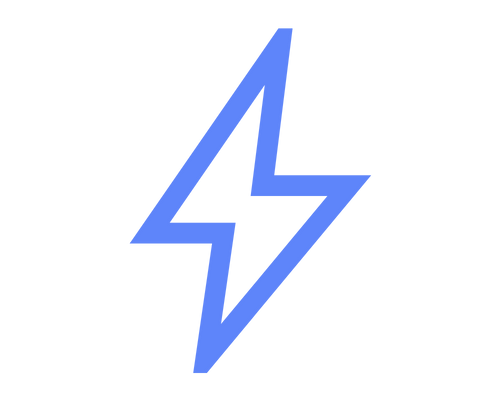 Speed
Quotes within an hour & 3D models in as little as 24 hours.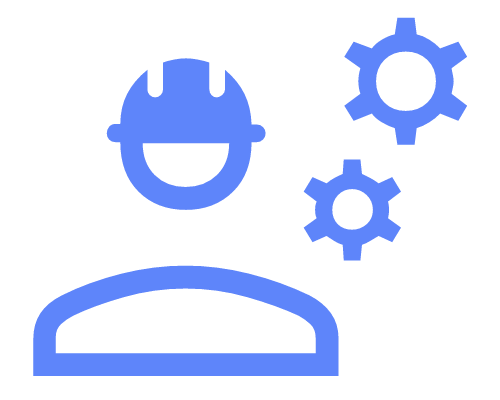 Satisfaction Guaranteed
Two free revisions on every project.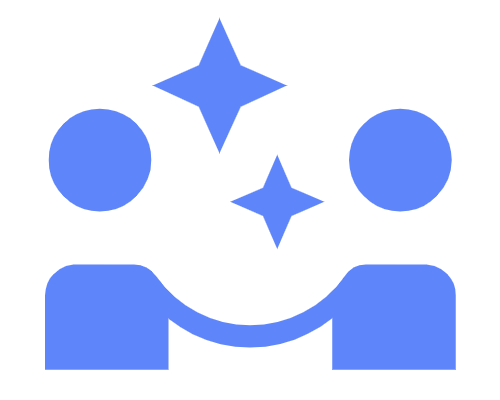 Amazing Experience
We love helping our customers and it shows!
NOTABLE CUSTOMERS
Trusted by the Worlds Leading Companies
BIG PICTURE
Where Product Development and Manufacturing Meet
CADmore sits upstream of prototyping and manufacturing, providing a real-time collaborative process solution for designers, product managers, engineers, and third-party partners to work together.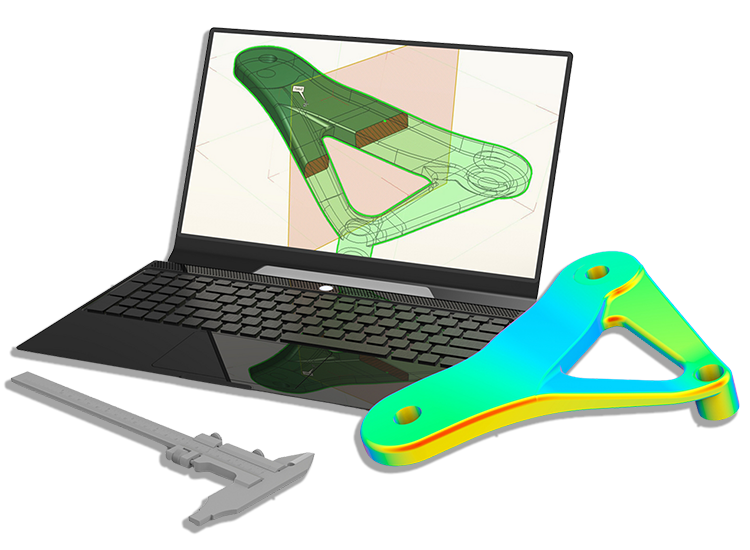 FAQ
Questions? We've Got Answers!
Are you able to talk to me about my project?
We would love to hear more about your project and how we can help. Feel free to reach out to us through our website, and we'll schedule a call with you to discuss your needs in detail. You can also submit a project form with all the relevant information, and we'll get back to you promptly.
What is the process?
Once we have a clear understanding of your requirements, our design team will review and provide a formal quote based on the amount of work needed. Once the quote is approved and paid, we'll start on the CAD work. Typically, within 3-7 business days, we'll have files ready for you to review.
We include 2 rounds of revisions in our quotes, and any further changes may require an additional fee based on the complexity of the new adjustments. After the design work is completed, you'll be able to take the files to your manufacturer for a production quote.
Can we set up a service agreement with you?
Yes, we would love to become your preferred partner. If you're interested in setting up a service agreement, please let your project manager know, or reach out to us at compliance@CADmore.com, and we'll be happy to discuss the details with you.
What is the process for revisions?
We want to ensure that your design meets your needs, so we allow for two revisions to make any necessary adjustments. We ask that you please provide any critical details upfront, so we can avoid any scope creep or unnecessary design work. Any modifications beyond the two revisions will require an additional fee, depending on the complexity of the changes.
Can you sign an NDA for my project?
We take privacy very seriously and are happy to sign NDA's. We have a standard mutual non-disclosure agreement that we can execute upon request. If you have your own NDA, we're also happy to review and execute it, but please note that this may take some time due to legal review.
Ready to transform your ideas into reality? Get started with our expert CAD design services today!
RESOURCES
Resources and News From CADmore
PROCESS
Experience a Seamless Journey with Our Efficient 6-step Process.
At CADmore, we expertly navigate clients through a robust, industry-tested process to develop flawless 3D files, ensuring seamless manufacturability. Our mission is to streamline and expedite the design-to-production journey by offering a comprehensive solution for on-demand digital manufacturing.
LEARN MORE
ABOUT US
Who We Are
Our mission is to revolutionize the digital manufacturing landscape by providing unparalleled 3D design solutions that enable businesses and individuals to harness the power of their creative potential.
LEARN MORE
ZVERSE
ZVerse On-Demand Design is Becoming CADmore!
We are thrilled to announce that ZVerse On-Demand Design is evolving and rebranding as CADmore. This change will bring a fresh new look and an enhanced focus on delivering an outstanding customer experience while continuing to offer the same exceptional services you have come to rely on.
LEARN MORE